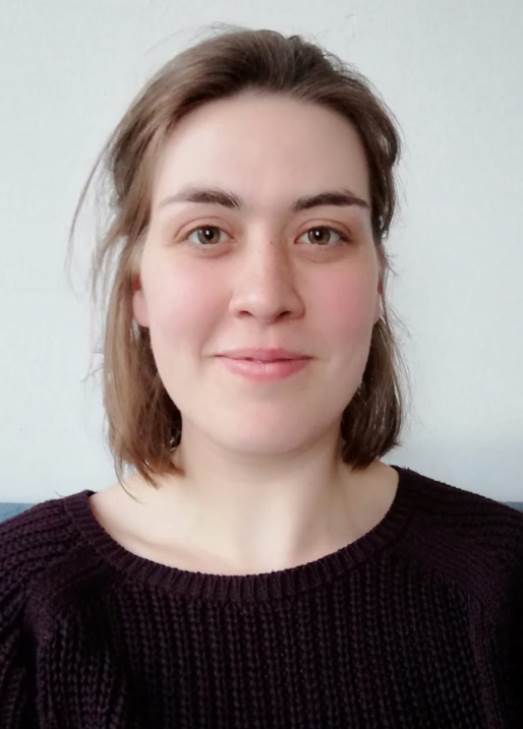 I am currently doing an IT traineeship at the central government. This is a two year programme where you work 3 times 8 months at a different department or agency of the central government. I started working at the Ministry of Defense, where I worked as a datascientist on integrating open-source image recognition for the Royal Military Police. Currently I am working at the CIO-office of the ministry of Economic Affairs and Climate on AI-policy for the department and it's agencies, so a similar topic but very different position.
Even though I really liked logic and the MoL, I realised during my second year that I prefered to work outside of academia. To figure out what kind of job I would like to do, I started working part-time besides writing my thesis. Since I have an IT background ( I studied AI before the MoL), I applied for IT-related jobs. I learned that general IT such as building software and functional management was not really what I was looking for and also the commercial consultancy world was not really my thing, at least for now. So when I almost graduated, I started looking for innovative and data/AI related jobs in the public sector. I looked for positions where I was able to learn a lot and have some freedom finding a position that fits with what I want. I applied for several traineeships in the public sector and the IT-traineeship and got accepted at the IT-traineeship of the central government.
I think that analytic thinking, being able to approach problems from an interdisciplinary perspective, and collaboration with people with a different background are all very usefull skills that I learned during the MoL and use in my job today!