Non-Academic Mentors
Non-academic mentors are former MoL students or ILLC PhD candidates who successfully pursued a career outside of academia. They are happy to help out present or recently graduated MoL students to find their way to a non-academic career as well. They can give advice and tips and answer questions from their own personal experience.
Below there is a list of the non-academic mentors, with the year they graduated, their present job and a link to the short history of what happened in between.
If you are interested in advise from one of them, please contact the coordinator of the MoL at mol-illc at uva.nl, and they will make sure you are contacted by the mentor of your preference.
---
Heleen Booy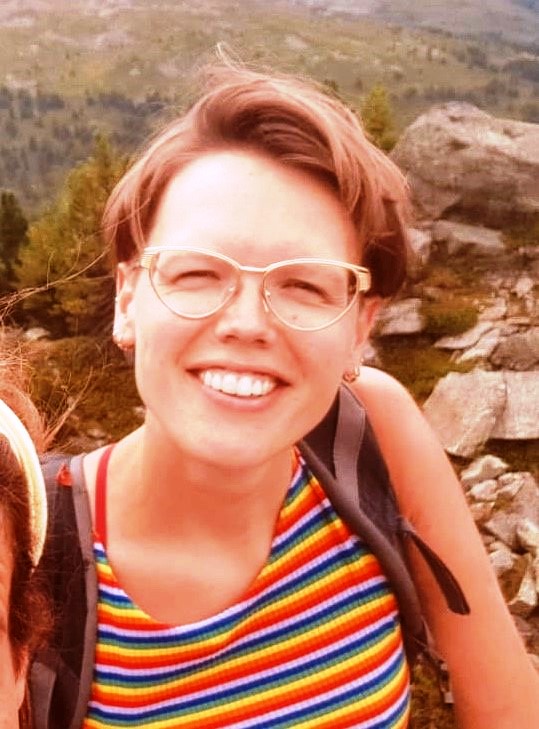 ---
Andreea van Ham
---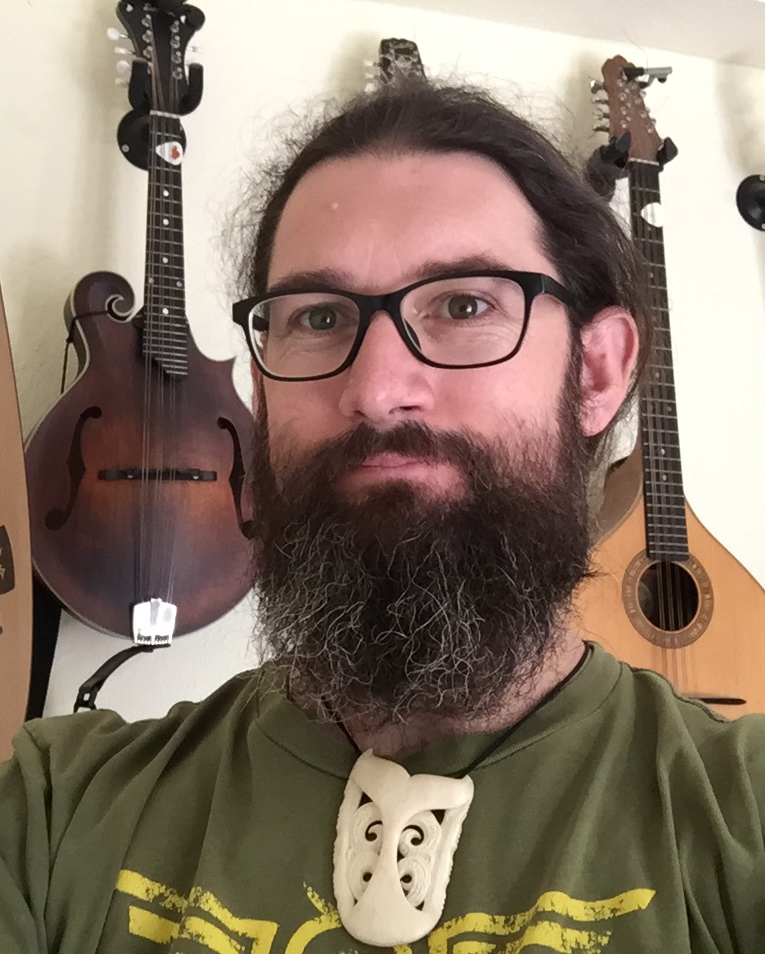 Tikitu de Jager
---
Nal Kalchbrenner
---
Raul Leal
---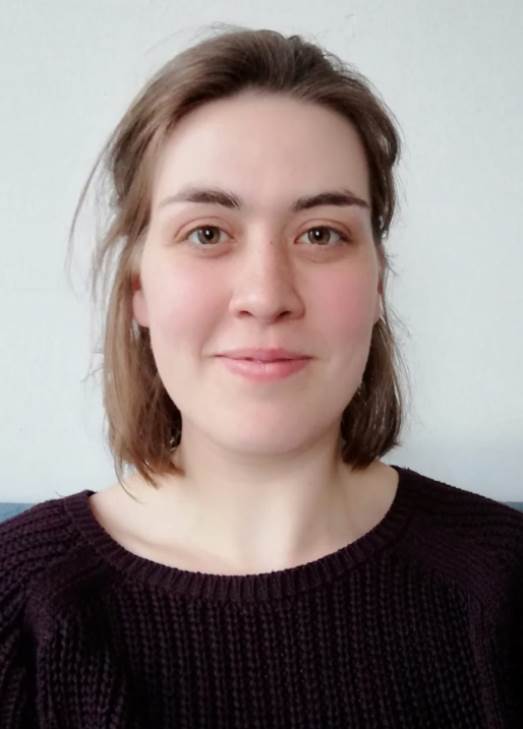 Lucy van Oostveen
---
Annemieke Reijngoud
---